For the fastest Response - Txt us on +64 272 427 209
Please note: This enquiry form does not create a guaranteed booking.
Our guided walks are weather dependent.
It is important that we are able to get back to you about each experience.
Enquiries at short notice are subject to our availability and suitable weather.
If this enquiry is for today, tomorrow or the next day, please phone us on 0800 386 925 Or txt us on 027 242 7209.
Shuttles are inclusive on all of our tours from National Park or Whakapapa Villages.
If your staying in Taupo or Turangi please drive to meet us in the morning or consider staying in National Park Village for your hike.
Note the drive to the start of the Tongariro Alpine Crossing from Taupo is 1.5 hours.
If coming from Taupo or Turangi you could meet us at Crossroads Carpark, Ketetahi Carpark or start of the Mangatepopo Road. If this is pre-arranged.
Other locations by special arrangement if requested.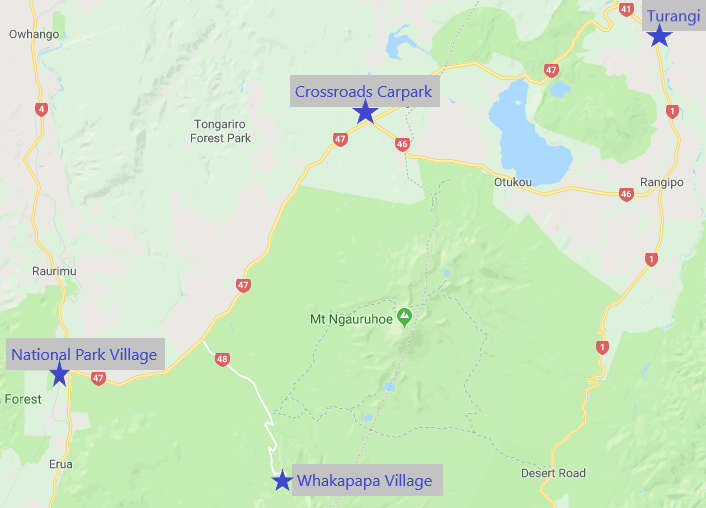 * indicates required fields