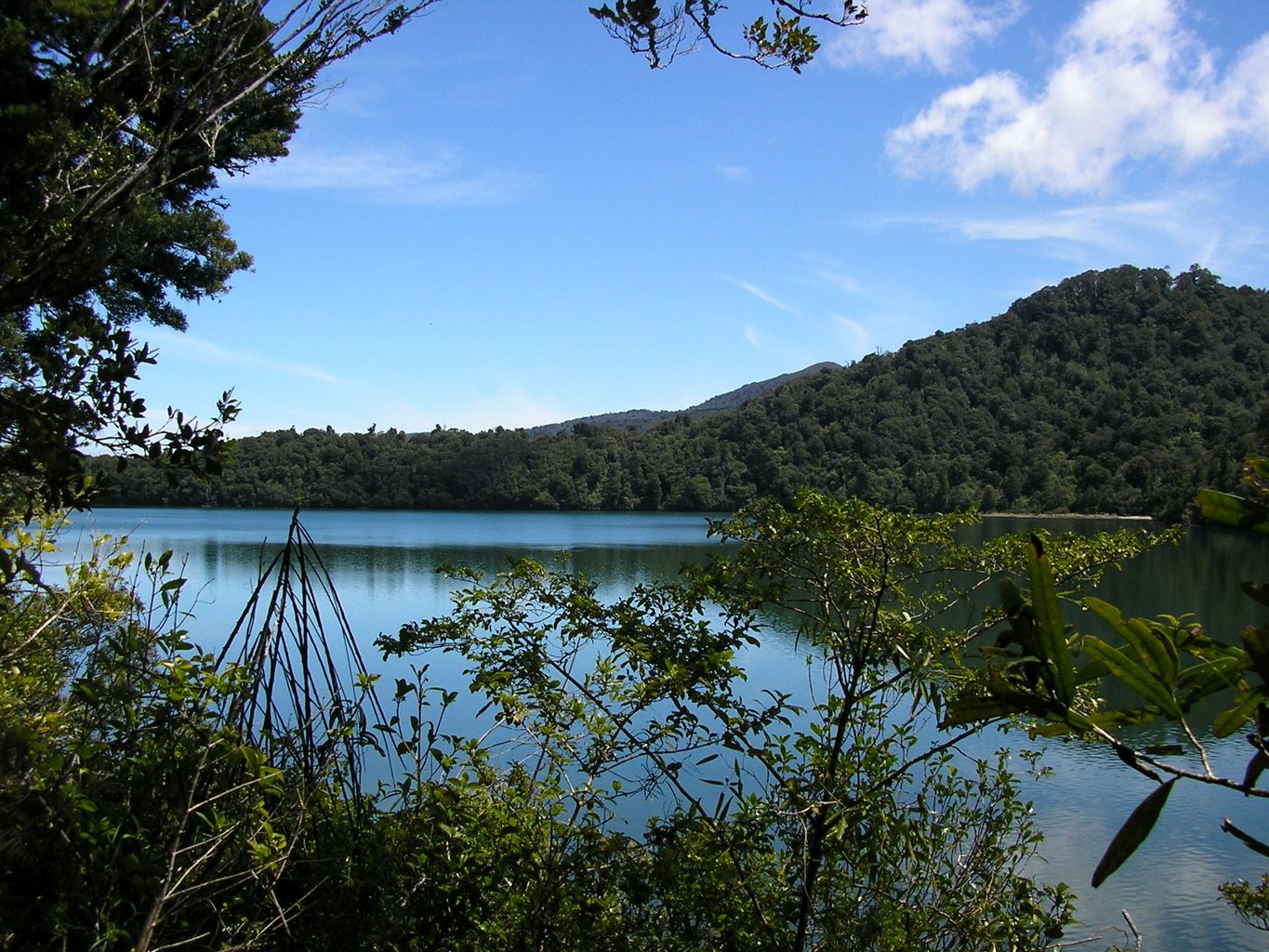 Distance: 5km Allow: 2-3 hours Climb: 100m Descent: 100m
This really is one of the best walks in this area. Fine specimens of some of New Zealand's most primitive trees, surrounding the serene Lake Rotopounamu.
A well maintained walking track around this lake provides a wonderful snap shot of New Zealand in any weather. Allow two and a half or three hours as there is a lot to see and learn about.
Which best describes you?
Traveling as two or more: NZ$120.00 per person, Shared Group rate. Groups no larger than 8 per guide.
Traveling Solo: if you book in on a Shared Group Trip for NZ$120.00, but no-one else has booked for that trip, we will only charge a single person surcharge of an additional NZ$70.00 (making it a total of NZ$190.00) on the day if we need to run a trip just for you. You can email or message us to check.
Private Guided trip: ​NZ$190.00 per person for two or more people.
Private Guided Solo Traveler: NZ$270.00 guarantees it will just be you and the Guide on the trip.
There is a real abundance of things to see on
any given day. Ferns, both large and small,
giant trees, delicate mosses, and iconic
New Zealand insects, the list goes on.
There are numerous projects underway around
this Lake to preserve this beautiful area and
your Guide can fill you in on these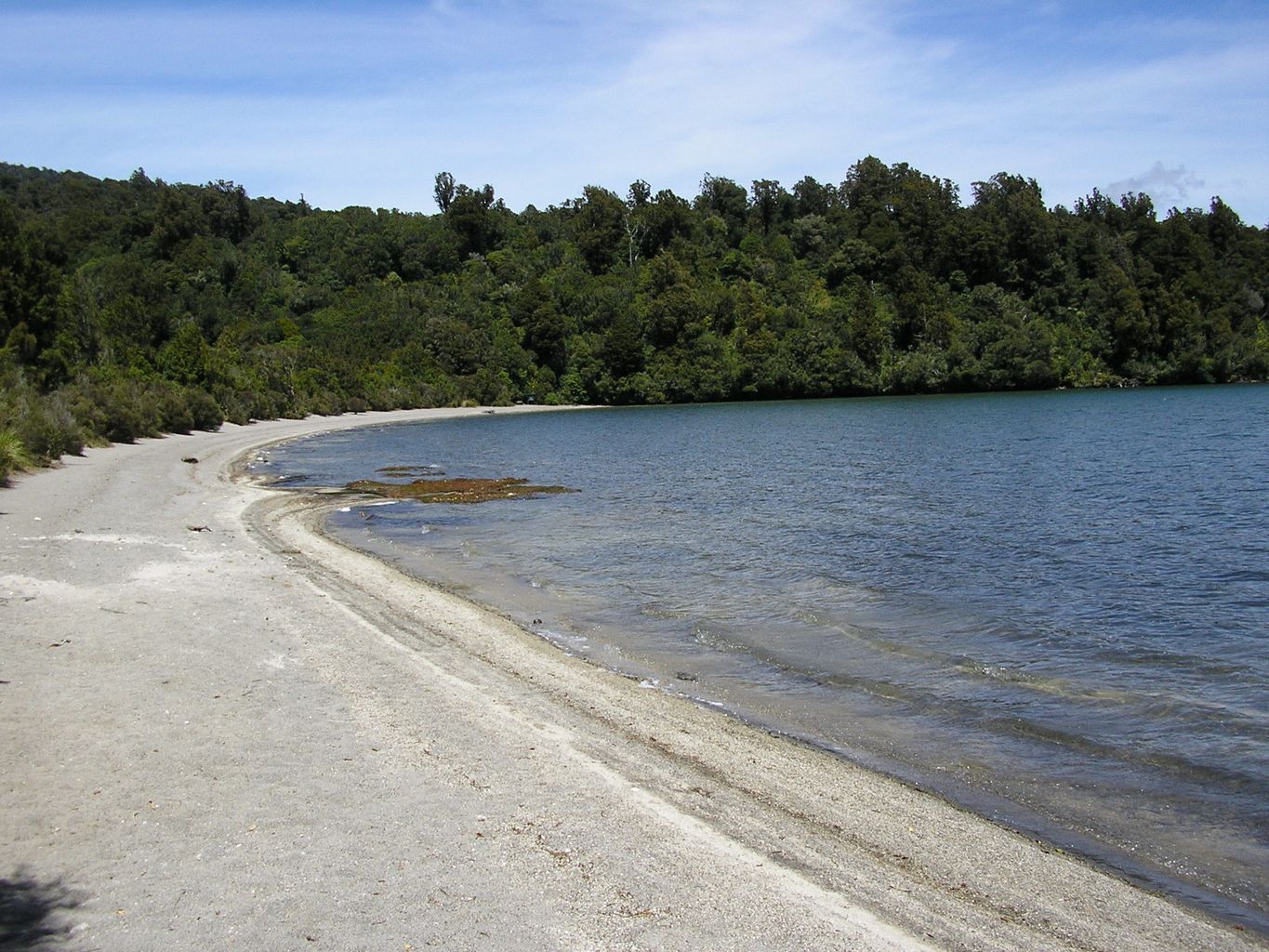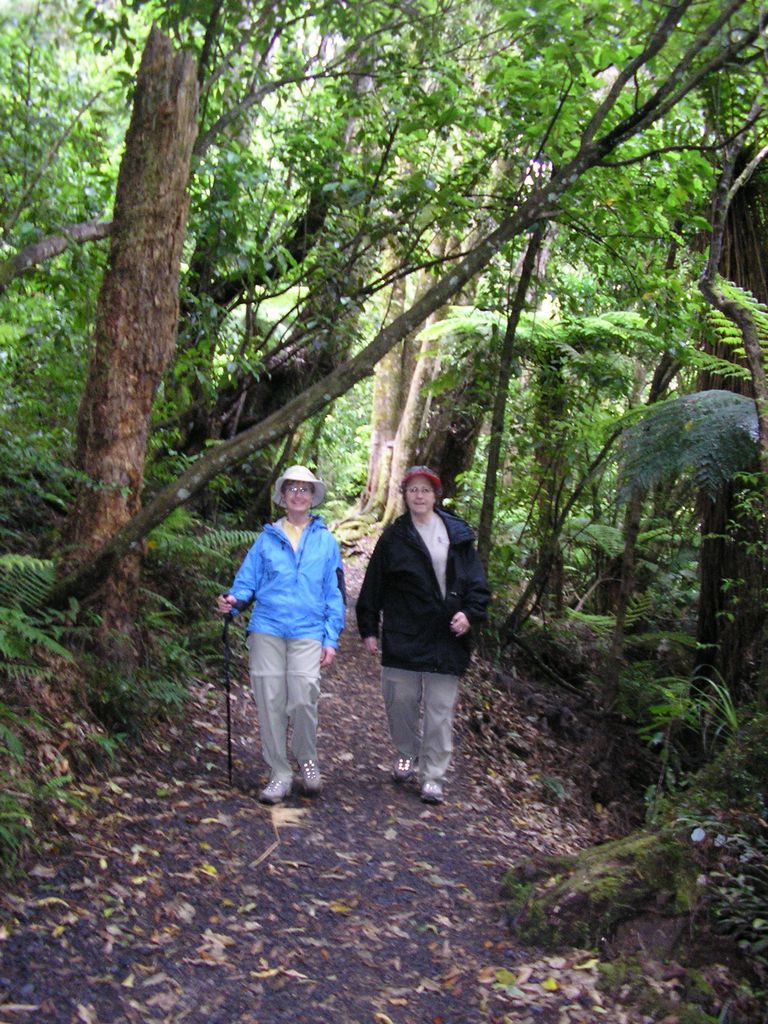 We are so very lucky to have this fantastic
walk so close to Turangi in the
northern-most part of Tongariro National
Park.