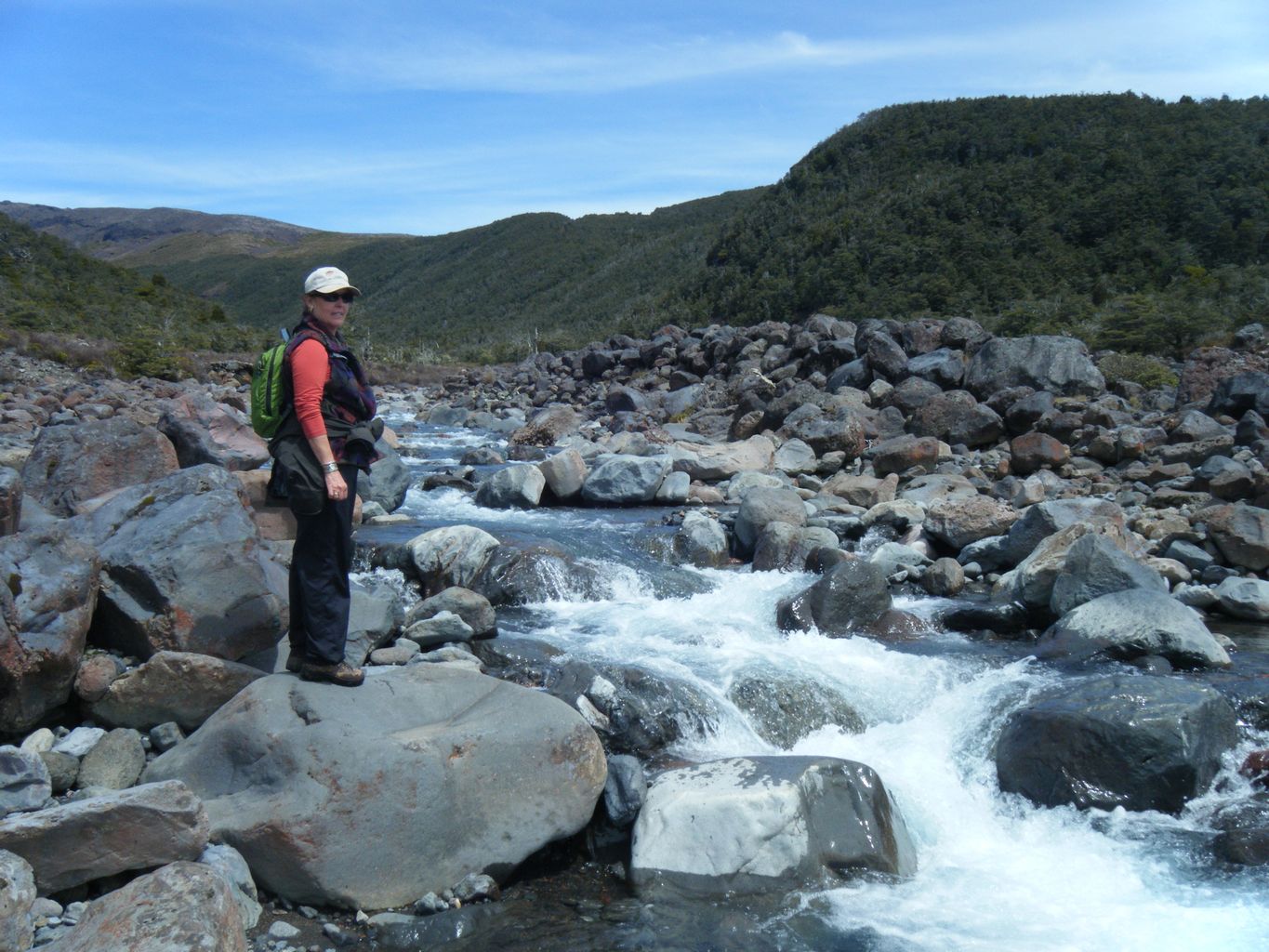 Spectacularly barren rocky alpine terrain gives way to a tussock grass filled valley. With delicate alpine plants, a river crossing, boardwalks over eerie alpine bog-land, beech forest, and stunning views of Mt Ruapehu, this walk has much to offer, all without having to climb over a mountain!
Not a busy track, it is one of the places to go to avoid crowds and enjoy the solitude of the wilderness.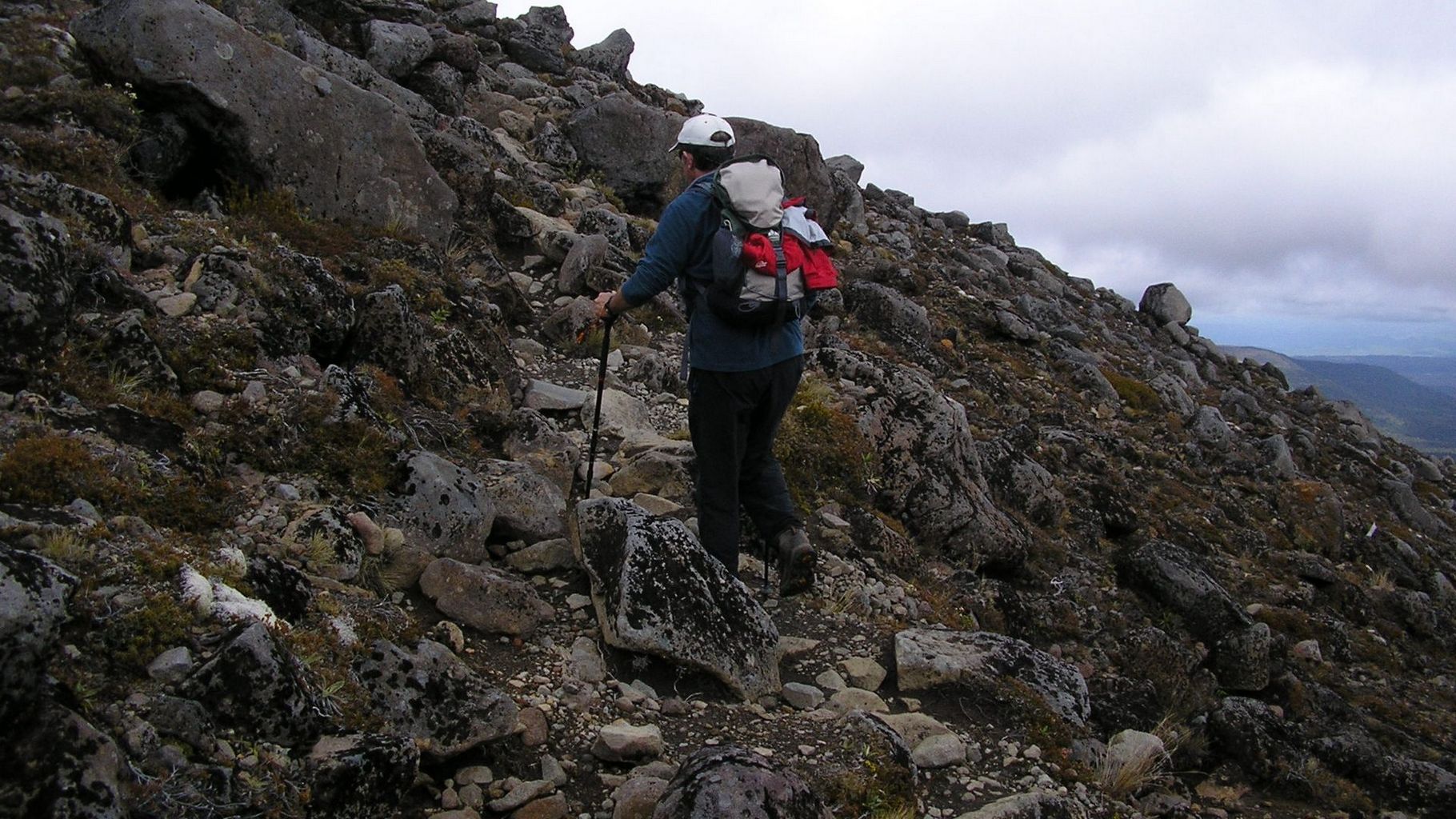 Easy walks in and around the varied landscapes of the Whakapapa area of Mt. Ruapehu. A great option if the weather is not suitable for the Tongariro Alpine Crossing or other high altitude walks.
There are more than enough choices to fill an entire day, we can mix and match to suit your energy levels and abilities.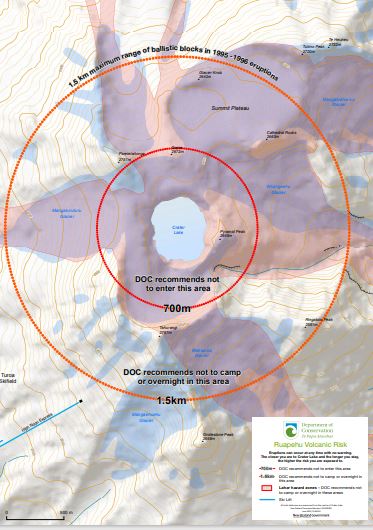 We are no longer offering this walk option.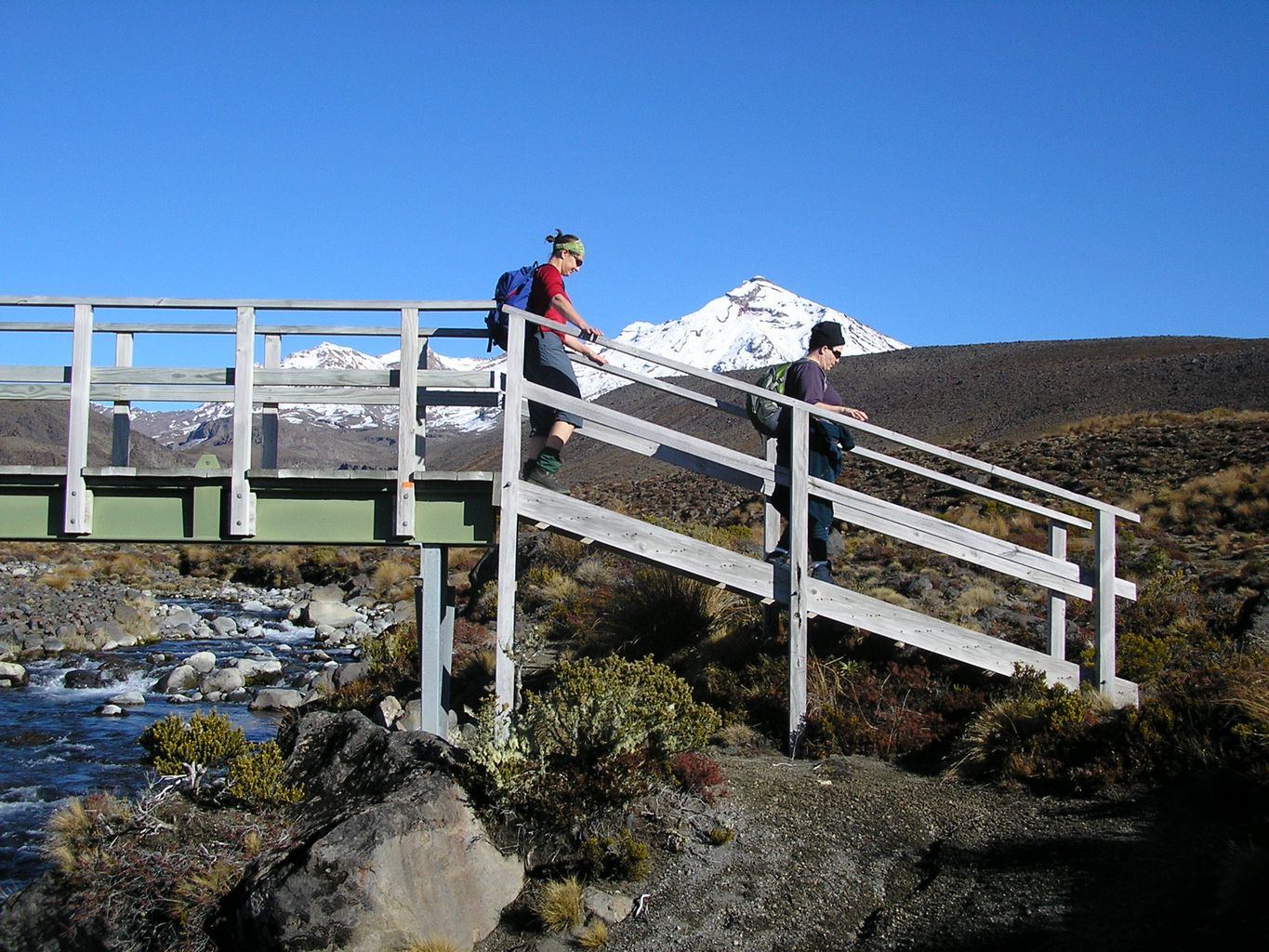 An awe inspiring landscape on the lesser traveled flanks of Mt Ruapehu, offering breath-taking views of the three largest volcanoes, as well as the Kaimanawa Ranges.
A great day's walk, (predominantly easy downhill!), avoiding the crowds, and enjoying the solitude and serenity offered by the Tongariro National Park.
This walk encompasses the raw beauty of the barren Rangipo Desert, before giving way to impressive alpine herb-fields. We visit the crystal clear Ohinepango Springs, and historic Waihohonu hut before continuing via the old Coach road to emerge once more on the Desert Road.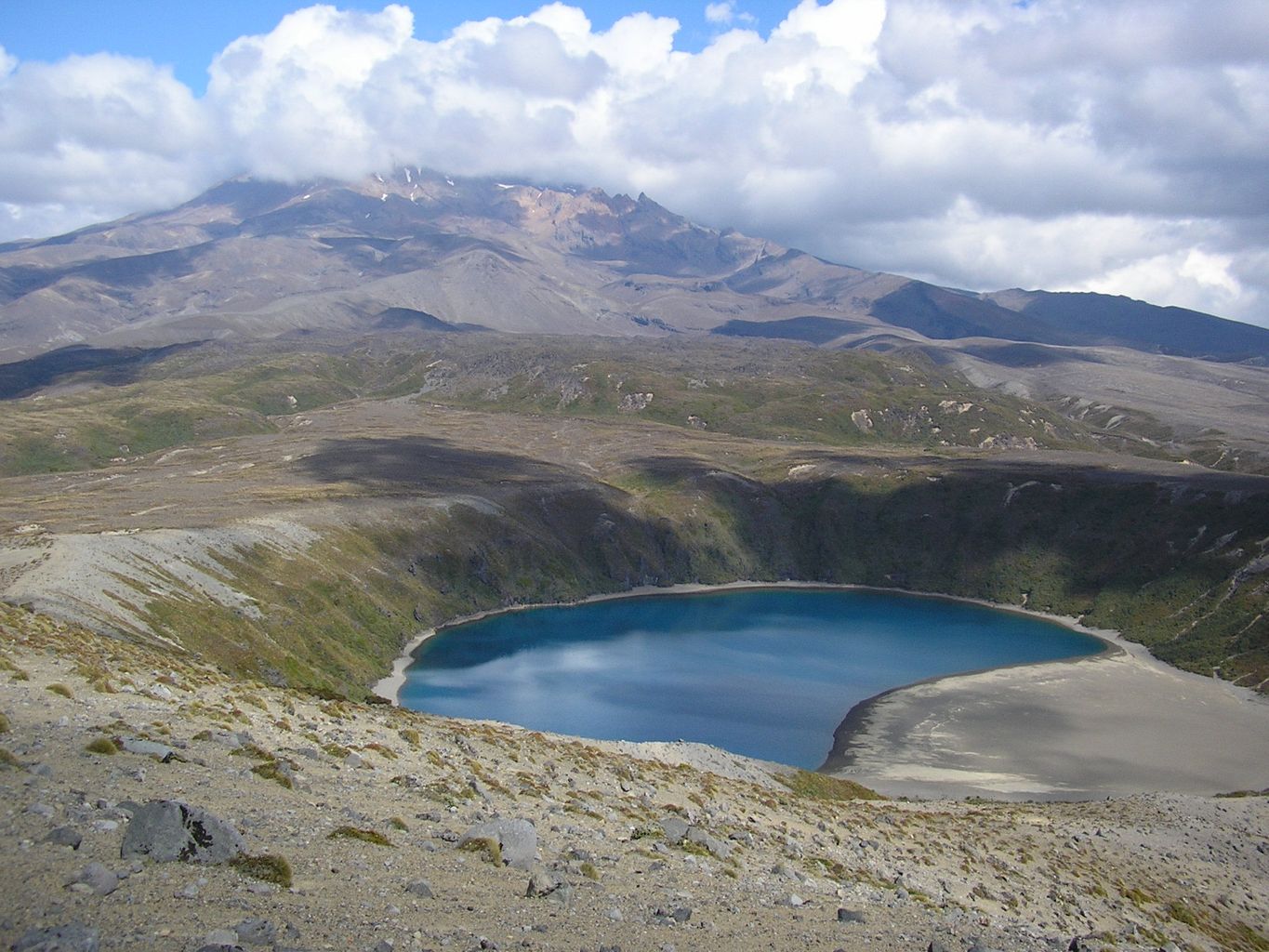 A well formed track leads out to the Lower Tama Lake, some of the most ancient craters of this World Heritage Area. An optional climb on natural surfaces leads to a second lake hidden on the flanks of Mount Ngauruhoe. The open spaces of the Tama Saddle are filled with hardy alpine plant life, testament to nature's resolve. This track returns via the spectacular Taranaki Falls, and the cool shade of a small enclave of Mountain Beech forest.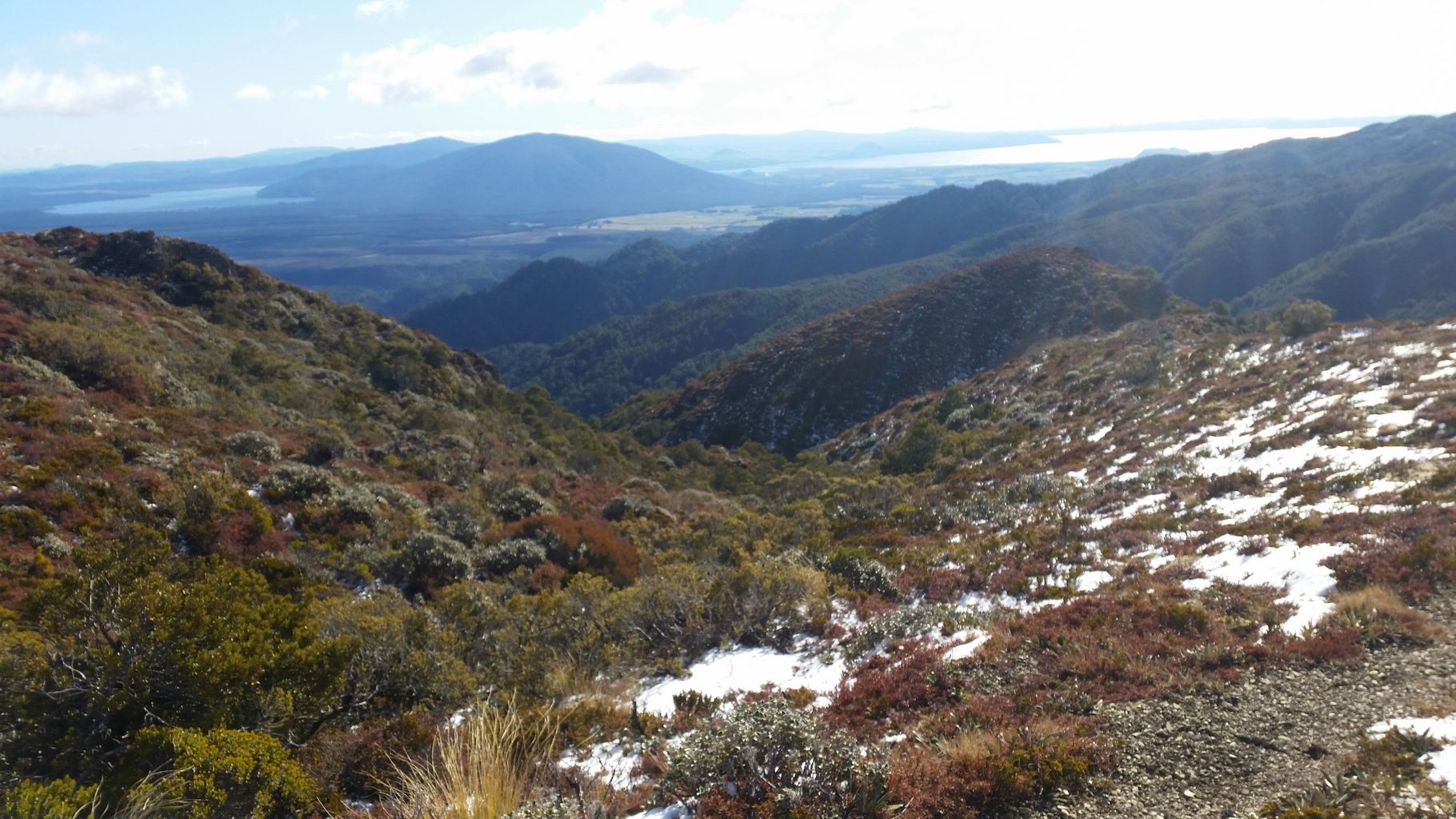 Located in the Kaimanawa Forest Park, the full day hike on the Umukarikari track offers a unique perspective of the volcanoes of the Central North Island.
A traditional New Zealand "tramping" track, the Umukarikari track climbs up through a mix of ancient native hardwood and gnarled beech trees, before emerging above the tree line into the alpine zone of mosses, tussock grass and mountain daisy. Above the bush line we have panoramic views extending around from the eastern side Desert Road, the three volcanoes of Tongariro National Park, as well as Lakes Rotoaira and Taupo.
Group Guided Tours - NZ$225.00 per person for two or three persons, 4th person for just NZ$95.00!
Groups no larger than 8 per guide.
Traveling Solo: if you book in on a Shared Group Trip for NZ$225.00, but no-one else has booked for that trip, we will let you know if another joins your date. We do require a minimum of 2 persons for a tour to go ahead.
You can email or message us to check.
Private Guided Tour - ​NZ$445.00 per person for two or more people.
Private Guided Solo Traveller available : NZ$595.00 guarantees it will just be you and the Guide on the trip.