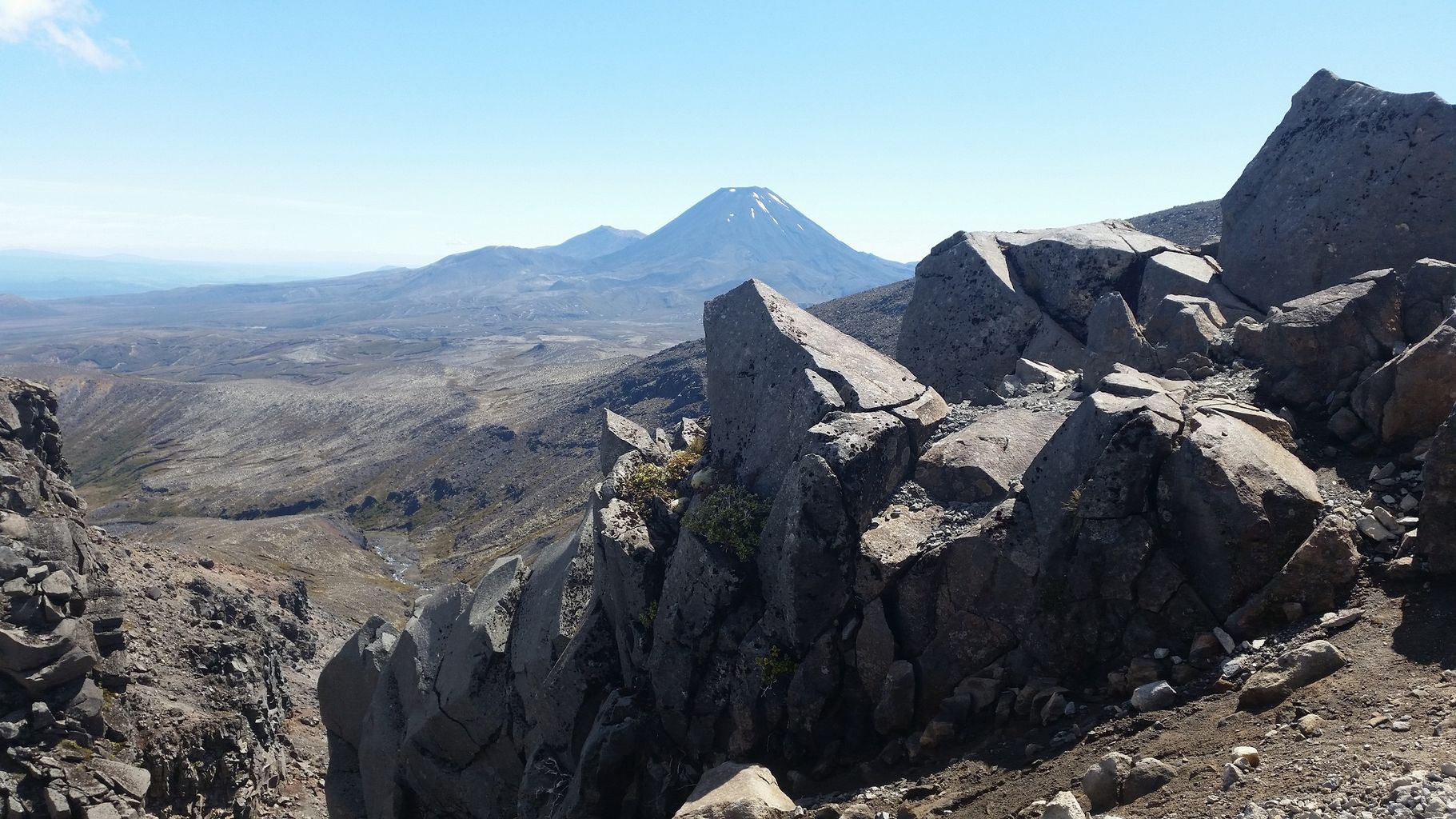 The walks that we can venture out on to might include Taranaki Falls, Silica Rapids, Whakapapanui with perhaps visits to Meads Wall and Tawhai Falls.
Which of these best describes you?
Traveling as two or more: NZ$220.00 per person, Shared Group rate. Groups no larger than 8 per guide.
Traveling Solo: if you book in on a Shared Group Trip for NZ$220.00, but no-one else has booked for that trip, we will only charge a single person surcharge of an additional NZ$140.00 (making it a total of NZ$360.00) on the day if we have to run a trip just for you. You can email or message us to check.
Private Guided trip: ​NZ$345.00 per person for two or more people.
Private Guided Solo Traveler: NZ$495.00 guarantees just you and your Guide.
Taranaki Falls walk offers a mix of open grasslands, summer-time alpine flowers, expansive views of Ruapehu and Ngauruhoe and lush Mountain Beech Forest.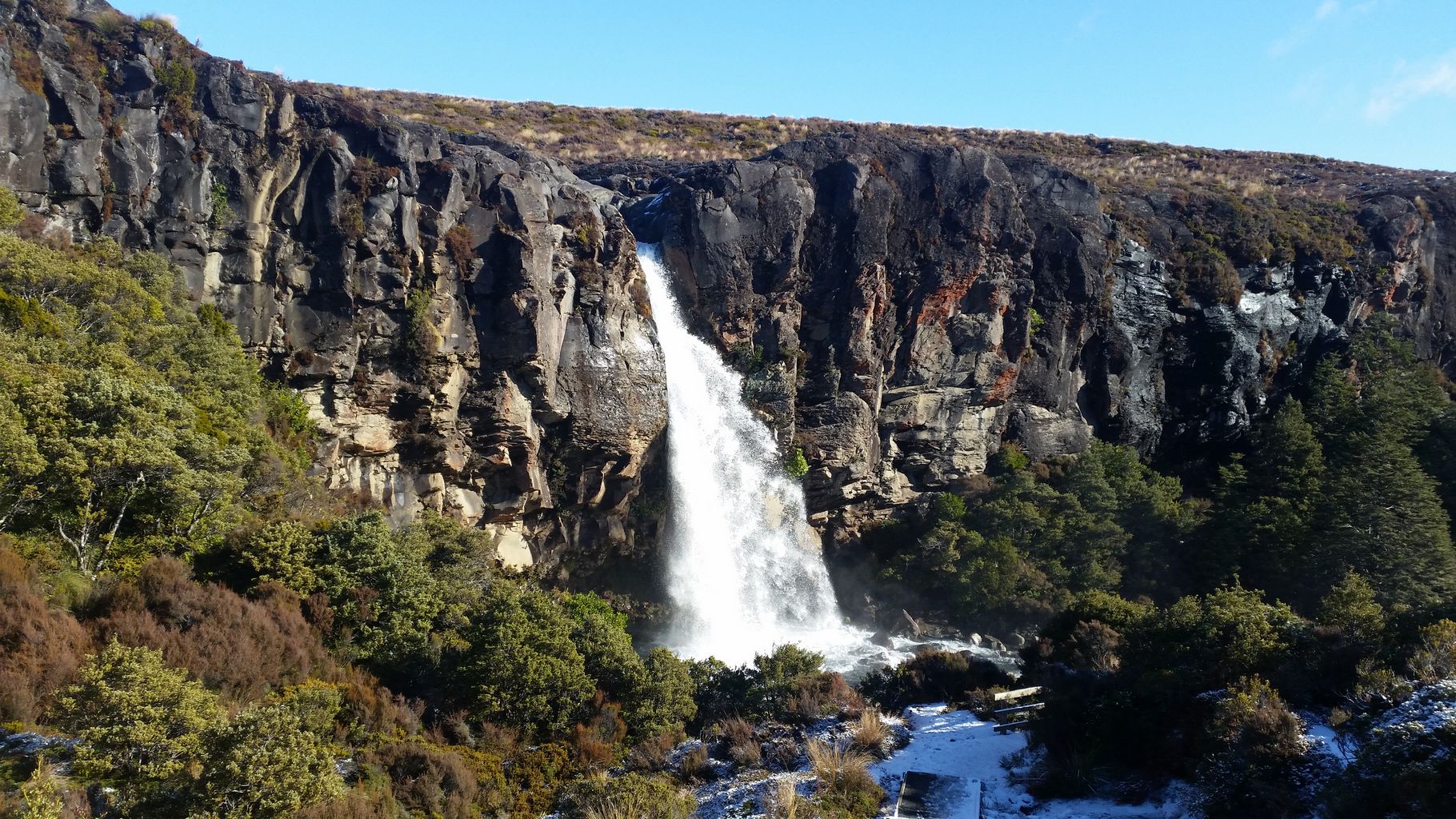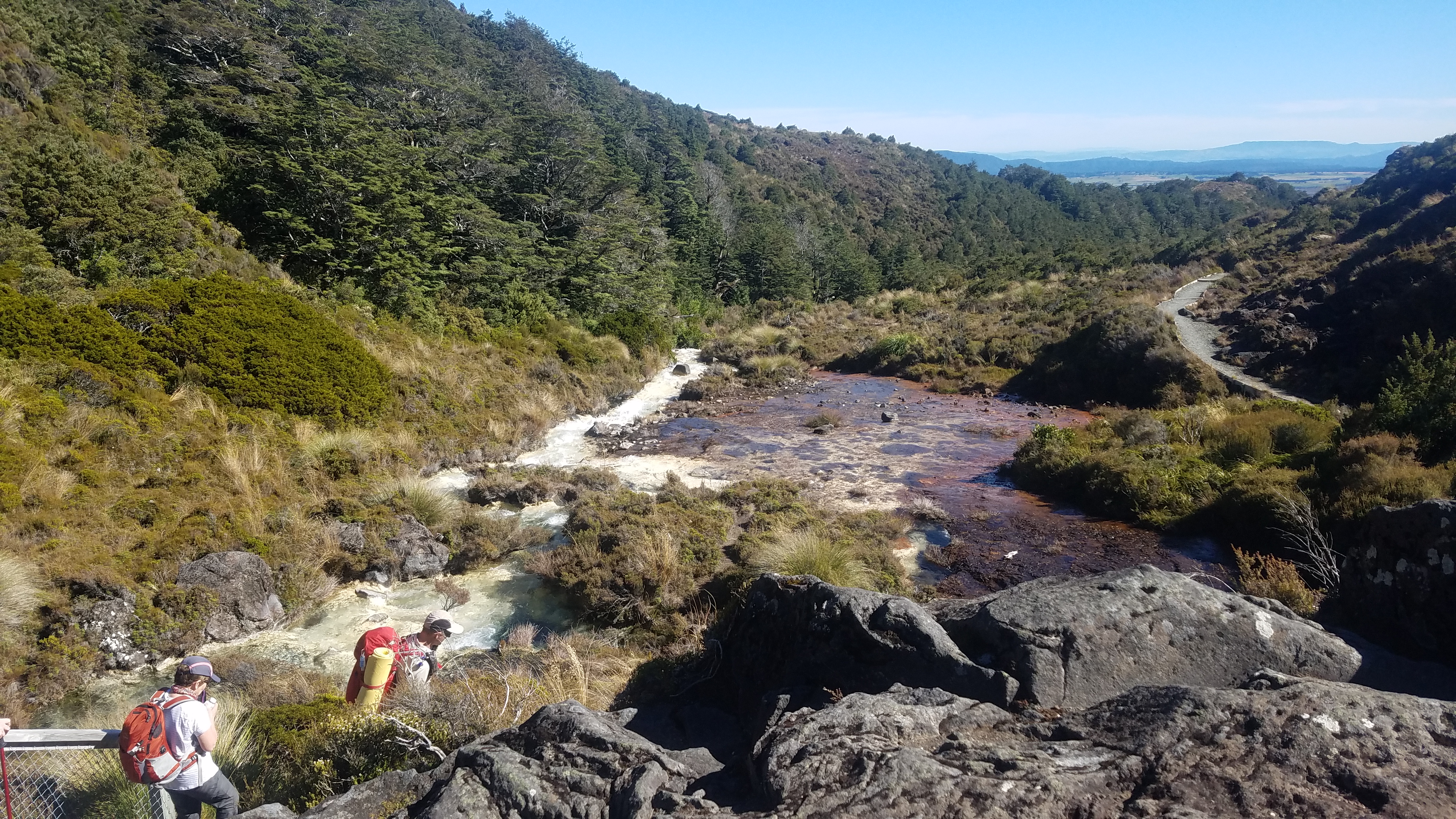 Silica Rapids track moves through Mountain beech forest, over board-walked alpine bogs and past ancient lava flows.
With luck we may see native Karerarea (NZ Falcons) hunting in the open grasslands.
These Silica formations are the only one of this kind in Tongariro National Park.