Sight Seeing.

Perhaps something with a mix of walking and sightseeing is more to your liking? We can offer a great day trip around the Tongariro National Park, stopping in to some fantastic locations, with numerous chances for you to stretch the legs and many stories to hear about the landscape and history of the area.
Multi Day Packages.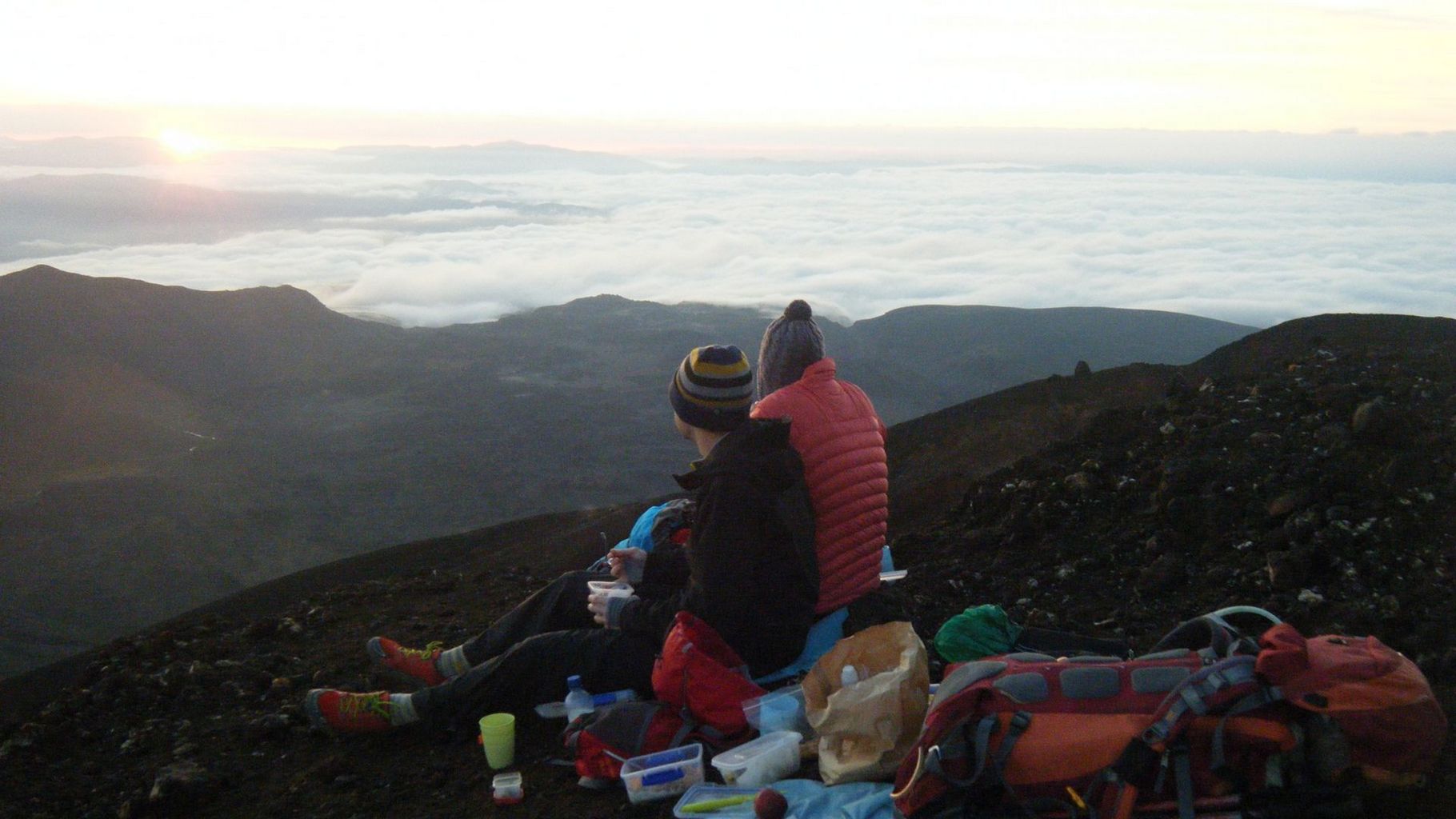 If you have the time to spend more than just one day in this fantastic area, let us tailor a multi-day experience for you.
How about several one day walks, where you return to the comfort of your hotel each night? Price on Application
Heli Hiking.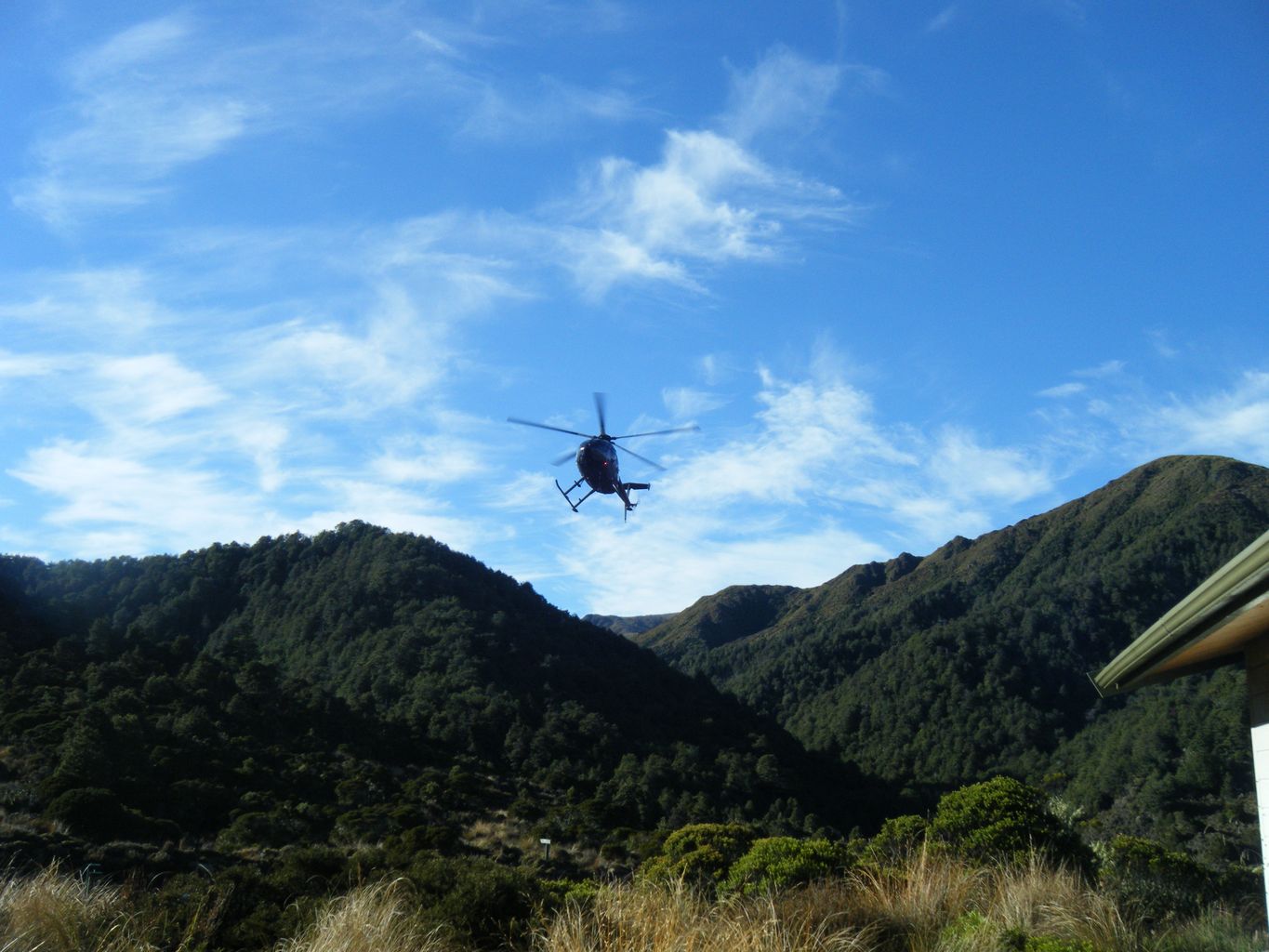 We have a premium product available in near-by Kaimanawa Forest Park. Simply stunning views and solitude. Beginning with a Helicopter flight into the head of an isolated sub-alpine valley, we walk up onto an ancient ridge-line, and spend the next three hours out in the open taking in vistas that are un-matched in the North Island. See the super volcano of Lake Taupo in it's entirety as well as the three volcanoes of Tongariro National Park, all from the one spot. A descent through native forest brings us down to a road journey home. Price on Application.