Total Climb: 776m up
Total Descent: 1126m down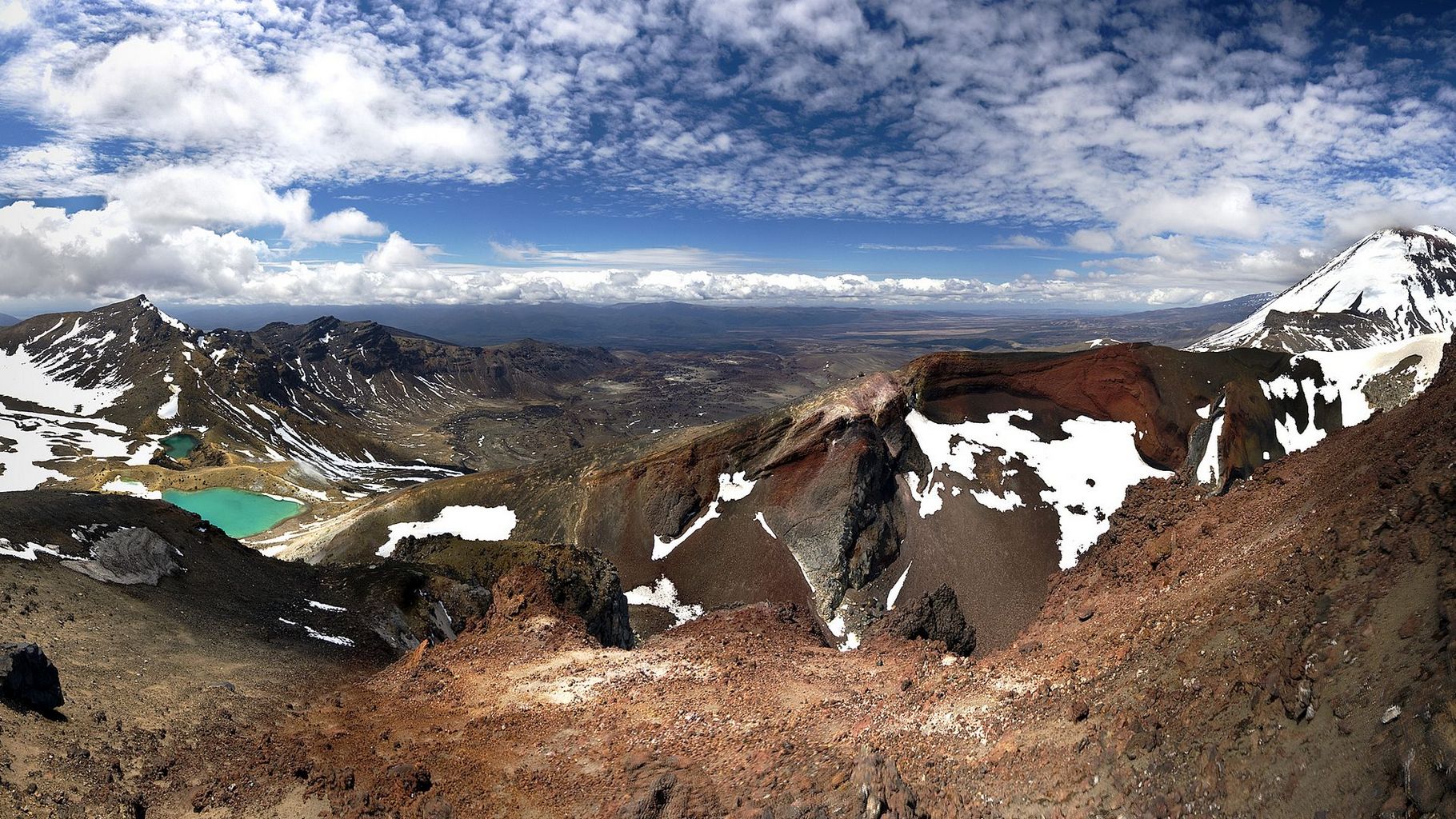 The Tongariro Alpine Crossing is a challenging one-day alpine trek covers a little over 19km (12 miles) and encounters a varied range of landforms and views, with areas of geological importance, and of great cultural significance, as it heads up and over Mt Tongariro. The direction that we walk this track makes good sense, climbing some 776m (or 2528ft), but descending a total of 1126m (or 3716ft)!
Built by fiery eruptions and sculpted by glaciers, learn about the significance of Tongariro to those who live nearby, and the history of this, the first Dual World Heritage National Park in New Zealand.
Pricing
Join-a-Group: ​NZ$220.00 per person for a full day hike. Groups do not get larger than 8 Clients per Guide. If no-one has booked for the date that you have chosen, but you are willing to let others join you, we will book you in at the Join-a-Group rate of NZ$360.00 for a full day hike, which will reduce to NZ$220.00, if someone else books in on your trip.
Private Guided trip: ​$345.00 per person for two or more people on a full day hike.
Private Guided trip: NZ$495.00 for one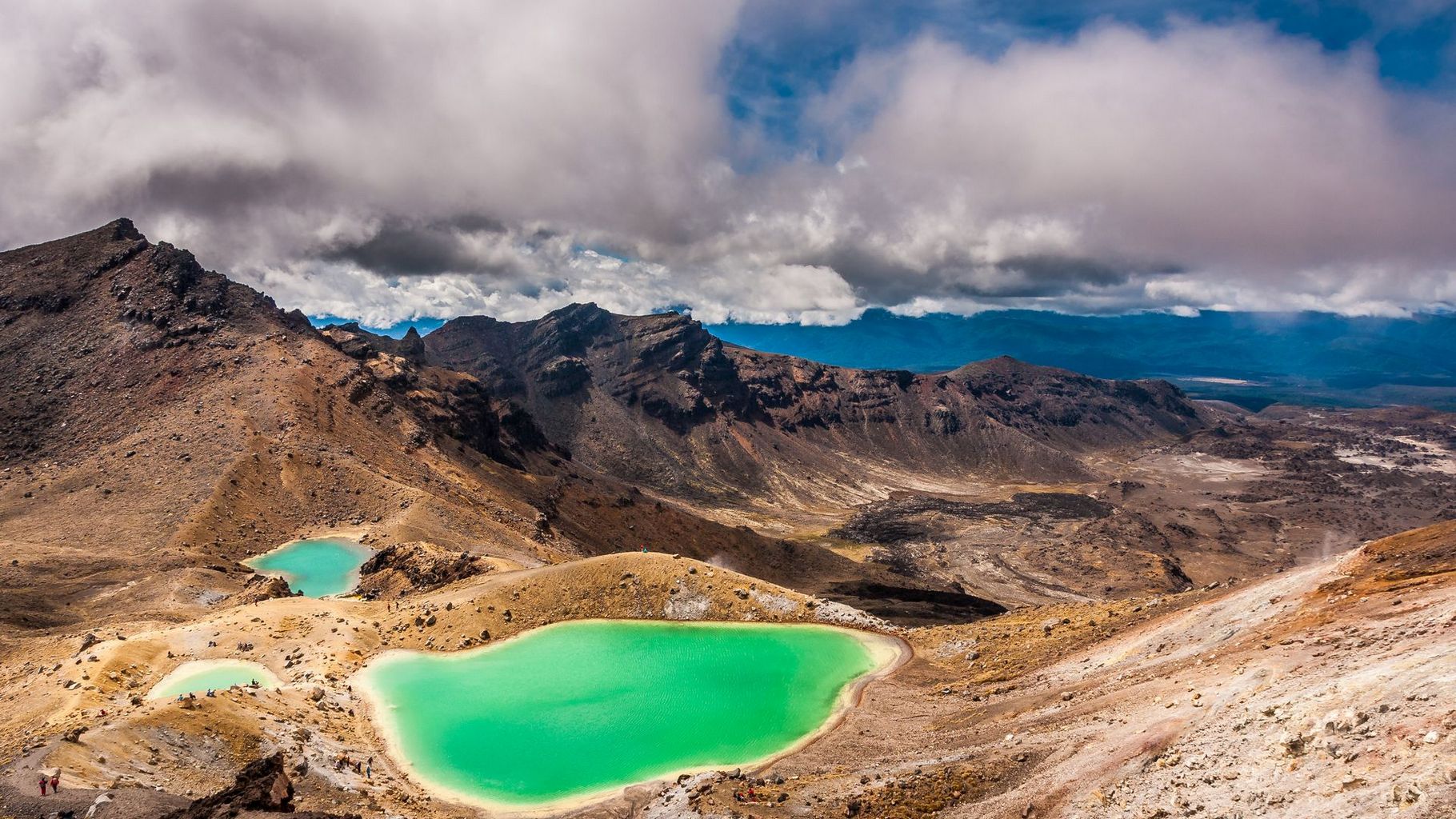 Click below for the itinerary