Climb or Descent: 420 -500m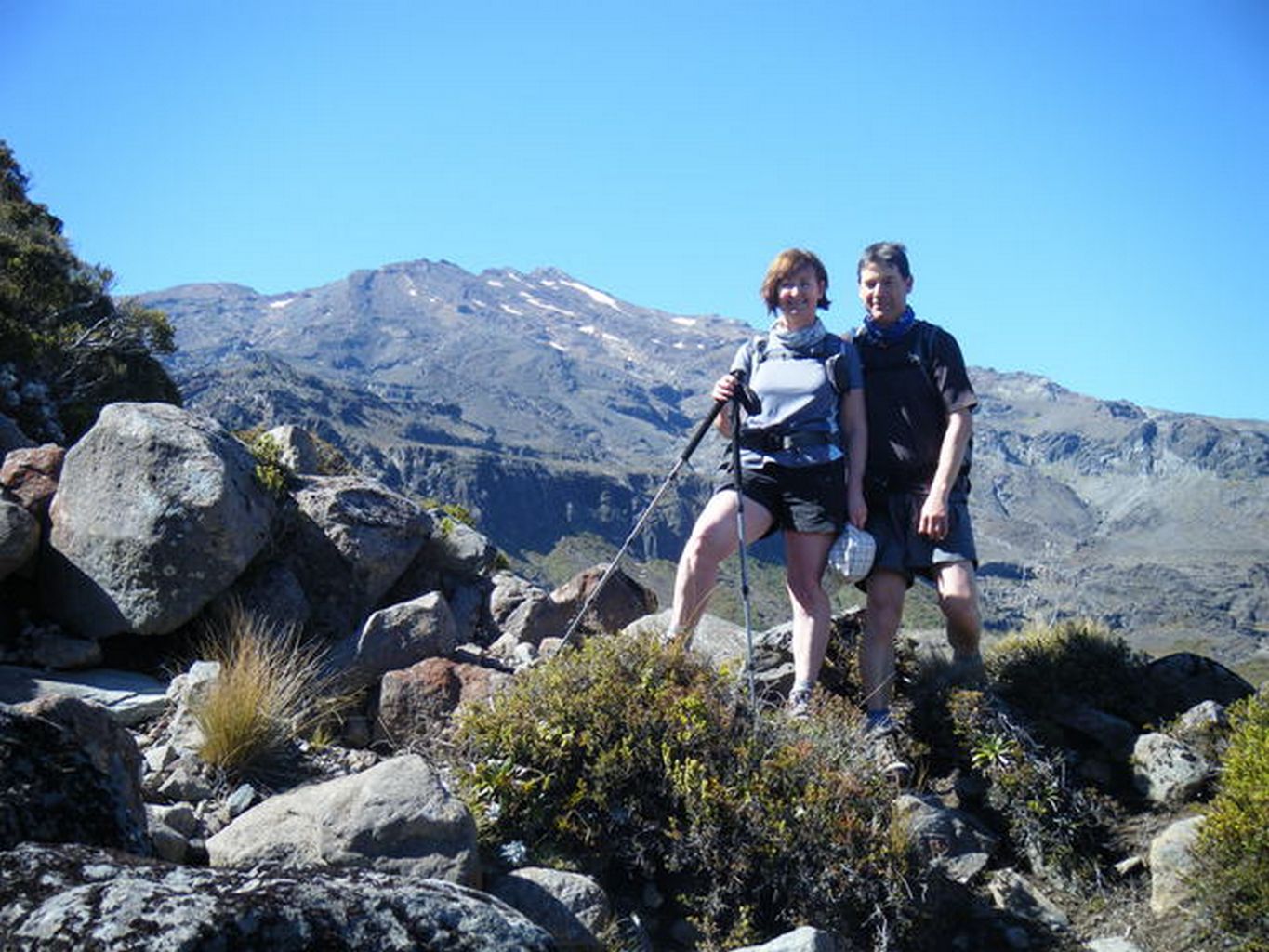 This walk offers a moderate difficulty walk through tussock grass filled valleys, beech forest and stunning views of Mt Ruapehu, without having to climb any mountains!
Not a busy track, this is one of the places to go to avoid crowds and enjoy the solitude of the wilderness.
With lots of variety in the landscape and lots of choices to make the walk longer if you wish, we can add on a little extra distance with some variations to our route.
Click below for a full description
Pricing
Covid Level 1 Pricing : NZ$220.00 per person for two or three persons, 4th person for just NZ$50.00! Solo hikers trip NZ$360.00 for just you and the Guide.
Traveling as two or more: NZ$220.00 per person, Shared Group rate. Groups no larger than 8 per guide.
Traveling Solo: if you book in on a Shared Group Trip for NZ$220.00, but no-one else has booked for that trip, we will only charge a single person surcharge of an additional NZ$140.00 (making it a total of NZ$360.00) on the day if we have to run a trip just for you. You can email or message us to check.
Private Guided trip: ​NZ$345.00 per person for two or more people.
Private Guided Solo Traveler: NZ$495.00 guarantees it will just be you and the Guide on the trip.