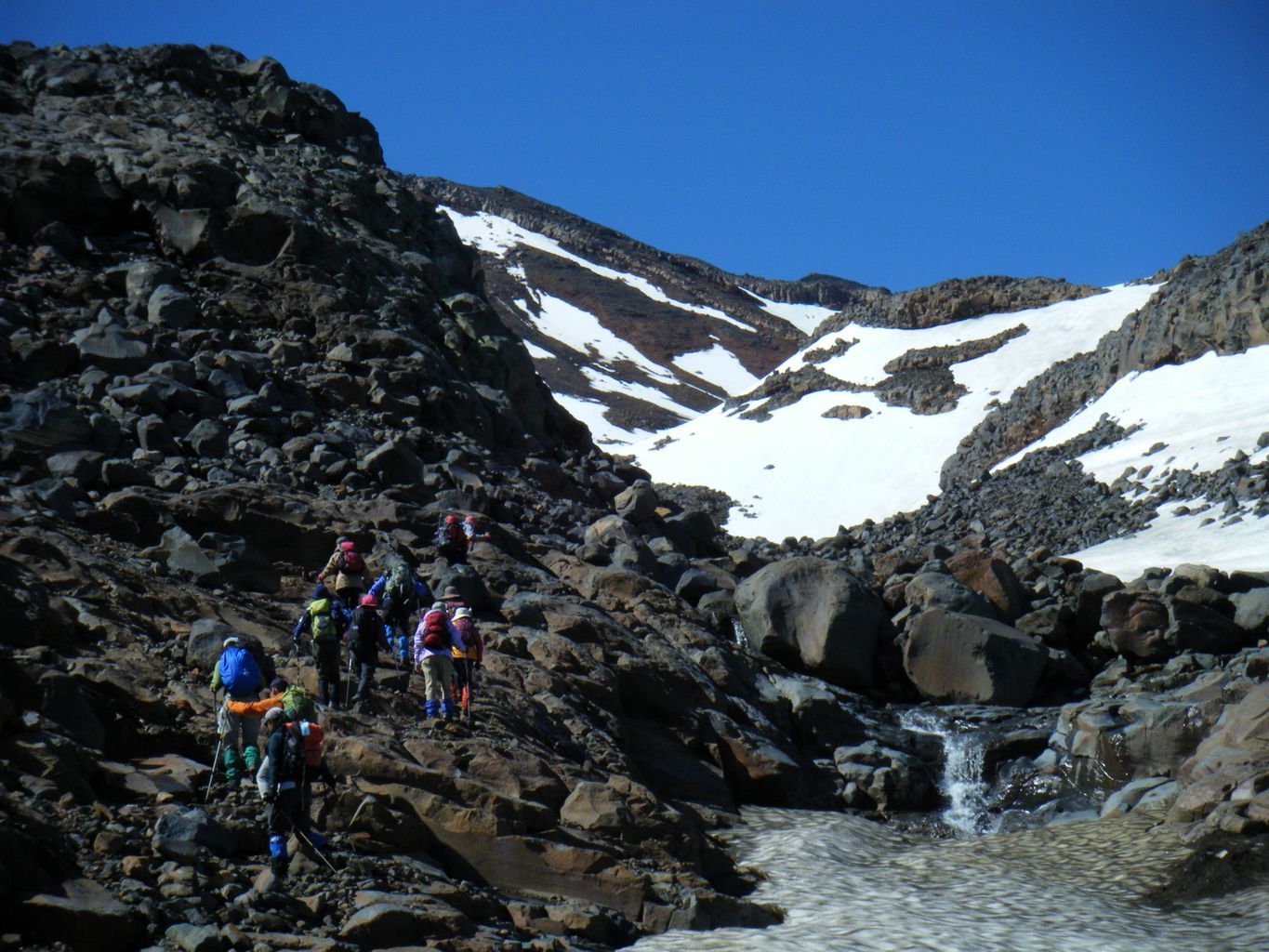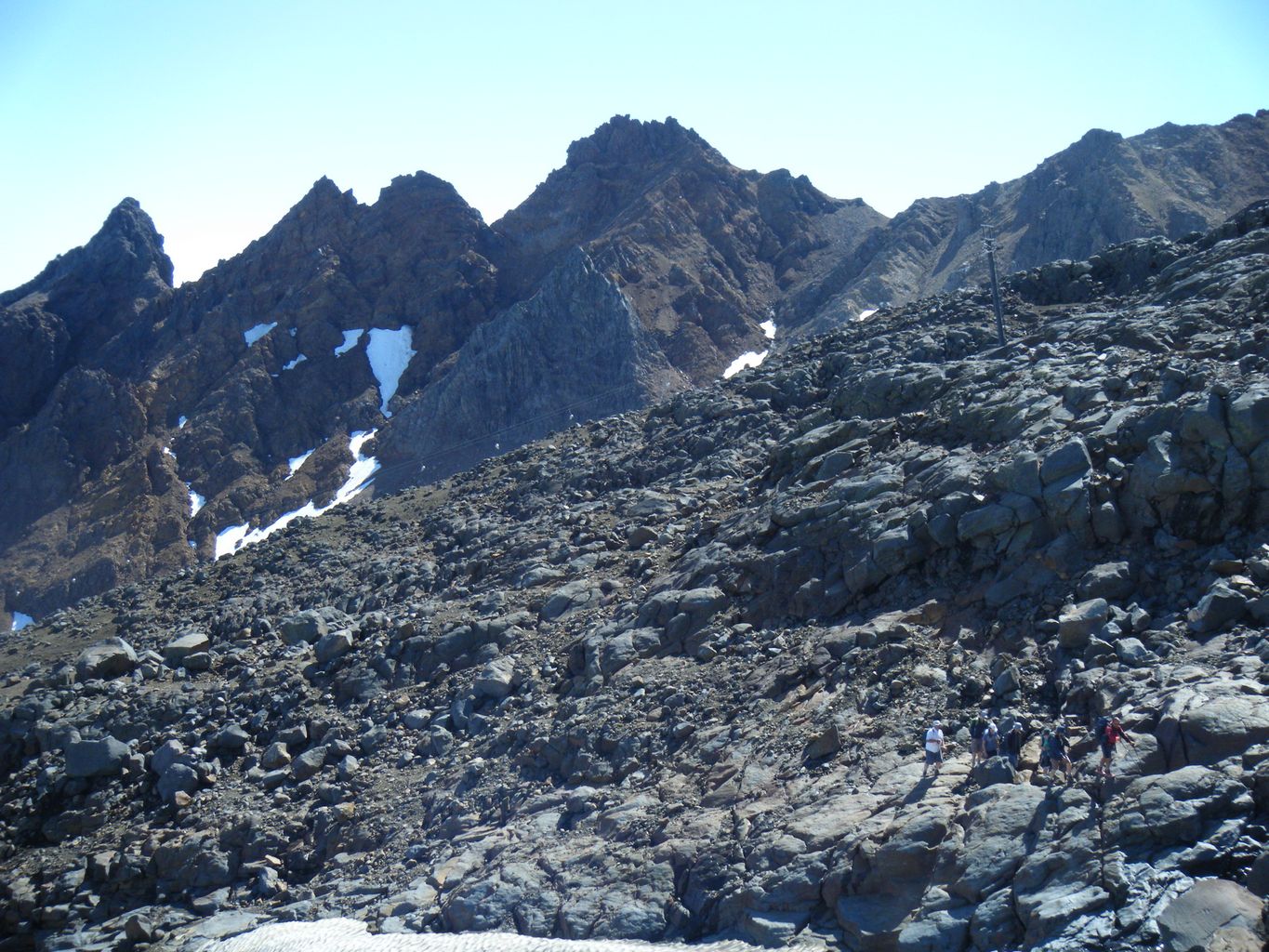 Climb: 1050 Descent: 1050
Please use the 'contact us' button for more information of this walk.
Due to the construction of the Whakapapa Gondola, we are not able to offer a chairlift ride as a part of this experience, so this has altered the height of the climb and descent considerably from previous years, as well as the walking distance. For the 2019 season we will only be offering this in summer conditions when the way is clear of snow.
Traveling as two or more: NZ$220.00 per person, Join-a-Group rate. Groups no larger than 8 per guide.
Traveling Solo: if no one has booked for the day you have chosen, but you are willing to let others join you, we will book you in at the Join-a-Group rate of NZ$360.00. This will reduce to NZ$220.00 if someone else joins onto your trip, or if a trip is already operating on your chose date.
Private Guided trip: ​NZ$345.00 per person for two or more people.
Private Guided Solo Traveler: NZ$495.00 for one